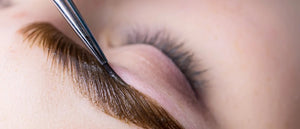 Learn from the Professionals
LONDON BROW COURSES
Accredited and Recognised Training Courses
Academy & Training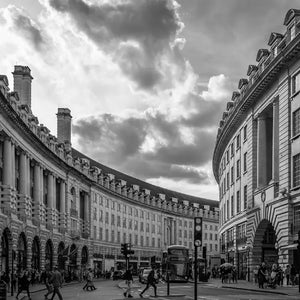 BROW & lash BEAUTY
PROUDLY BRITISH
Our whole range is Natural, Vegan and Cruelty Free for stress free shopping.
PRO SHOP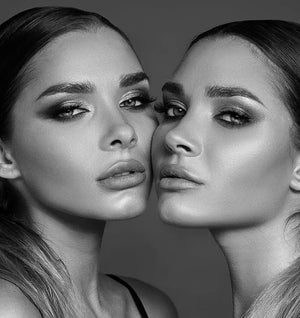 london brow BEAUTY
YOUR EVERYDAY ROUTINE
Find a Vegan and Cruelty free London Brow Salon near you.
Find A Salon
'Beauty does not have to be at the cost of our planet, our animals or our health.' ~ Leigh Blackwell
Take your brows and lashes to the next level with our brow lamination and lash lifting products! We have the best lash and brow products on the market and carry everything you need, from mascara wands to tinting kits, so you can put your best brows and lashes forward for every occasion. We offer eyebrow training and eyelash lifting certification courses and classes, so you can be at the top of your brow and lash game learning all our tricks and tips straight from the world leaders.  We design all of our products with you in mind.